In this article I will explain the best ways to earn money online. Is it possible to work online from home and make money? The answer is YES! I have been working online for the last 5 years now and I know that it is 100% possible to make money online. Following are legit ways to earn income online from your home.
Affiliate Marketing: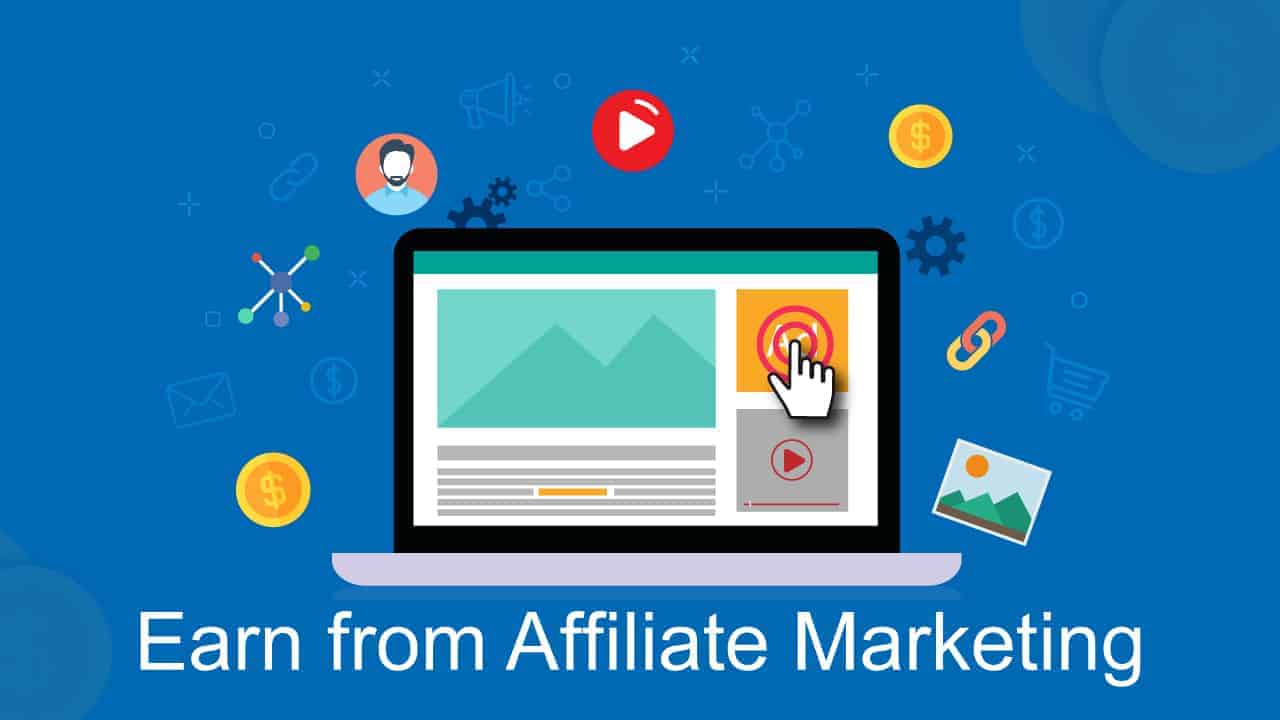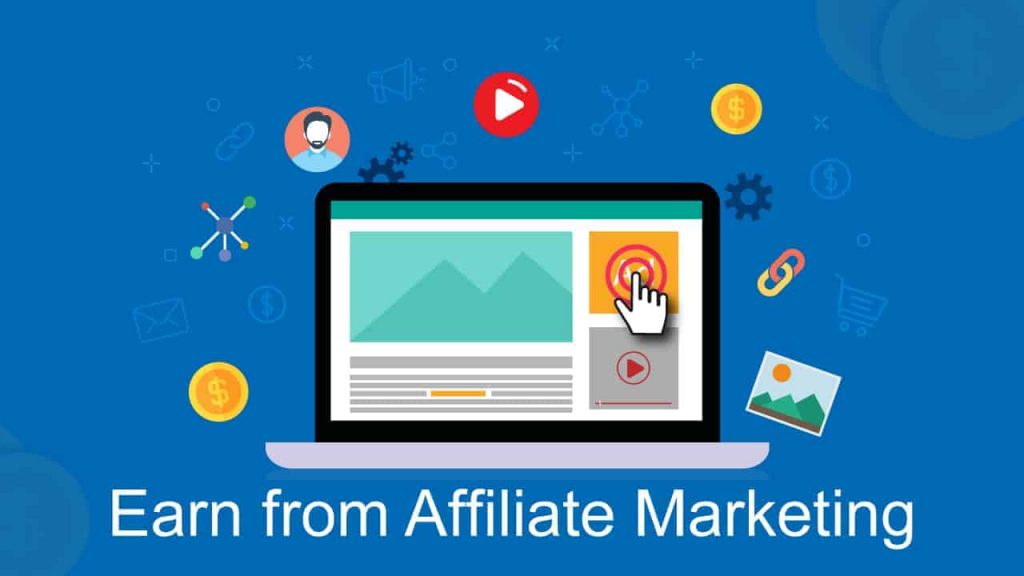 The top method which I highly recommed is affiliate marketing. What is affiliate marketing? well as I have been informing my subscribers and viewers that affiliate marketing is selling othe people's products with your unique affiliate link to earn commissions. The most legit Affiliate networks are Clickbank, Markethealth & Jvzoo.

First thing is signing up on the platforms mentioned above & it's totally free. Once you have signed up, you need to find a product to promote. The best product to promote should have the following features and should pass the following checklist:
1-Should be relevant to your Niche or blog topic
without relevance, the chances are really weak to get conversion. Let me give you an example: This blog of mine is about making money online, so I should promote products which are related to making money online. I can also promote products through which people get some type of related service like SEO as without search engine optimization, your article, blog or videos would not rank well and it's an essential piece of the puzzle for an online marketer or blogger.
2-Landing page should be attractive & it should be easy for the visitor to find the order link button.
Tip: Avoid promoting products with video landing pages as I have observed that it converts less. The probability is low. In other words, promote the products with links to landing page having text or content.
3-Select the product with hype behind it as it's more likely to convert, why? Let me give you another example here. You must have seen big companies like Samsung promoting their products before the actual launch. It creates hype and people are already interested in getting the product once it's launched.
When it comes to Clickbank, I prefer products with 20 or more gravity. It's also important, not to select a product with 200+ gravity initially once your are getting started with affiliate marketing as there is a lot of competition and if your article or video is not ranking well on google, the chances of getting a sale is low.
4-The product should be helpful to people buying it as it makes no sense to me to promote products which are not useful to people buying it. I would be really happy as an affiliate marketer if I am giving people something useful.

Grab the Best Free E-book to learn affiliate marketing

If you are serious about making money through affiliate marketing, I highly recommend the below programs as I have tested the programs myself and they work.

Blogging: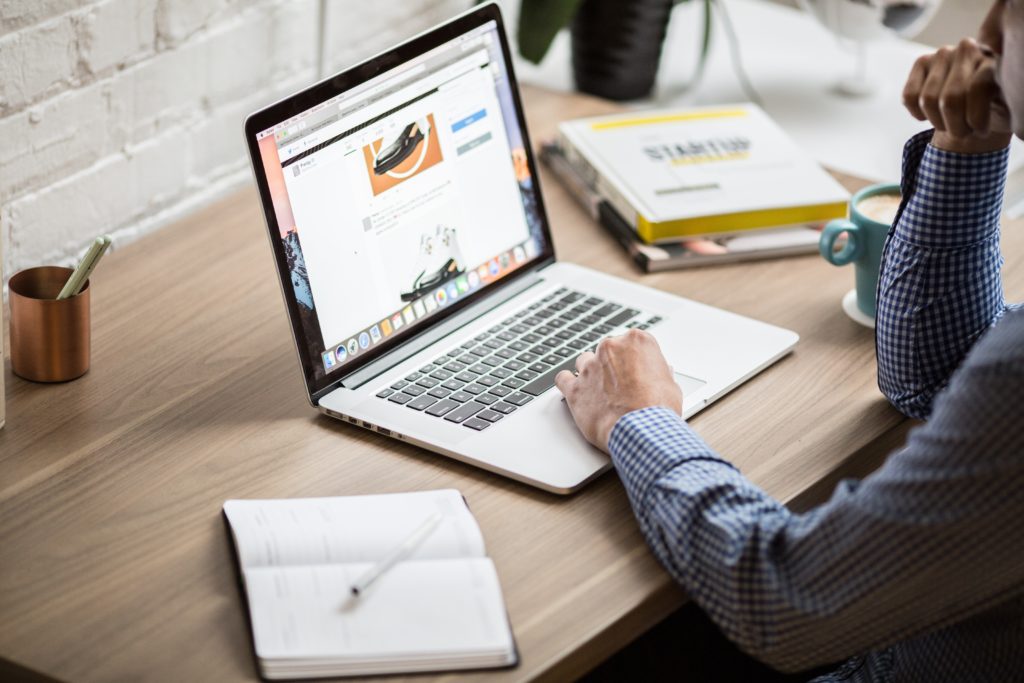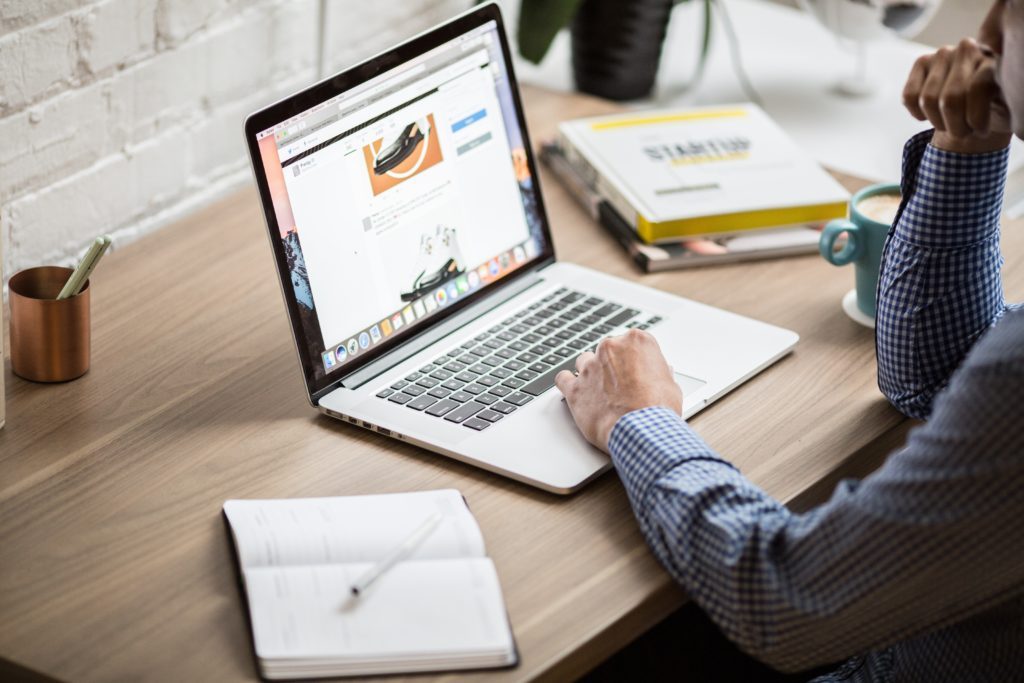 The other highly recommended method to make money online is to start a blog. The most important thing which most people ignore is the selection of topic or Niche your blog should be about. Let me make it simple for you to understand. Select a topic you are comfortable writing about and you have knowledge of. I would not start a blog on "Acne" as I have no knowledge about it. I write about making money online because I have spent many years finding ways to earn income at home. Below are useful posts which will help you in understanding the concept of blogging and getting started.

For people who are serious about making money as a blogger, I highly recommend this program "Affiliate Blogger Pro"
Useful Posts:
Blogging Tips 2019 for Beginners
How to Start Making Money through Blogging
Micro Jobs Sites: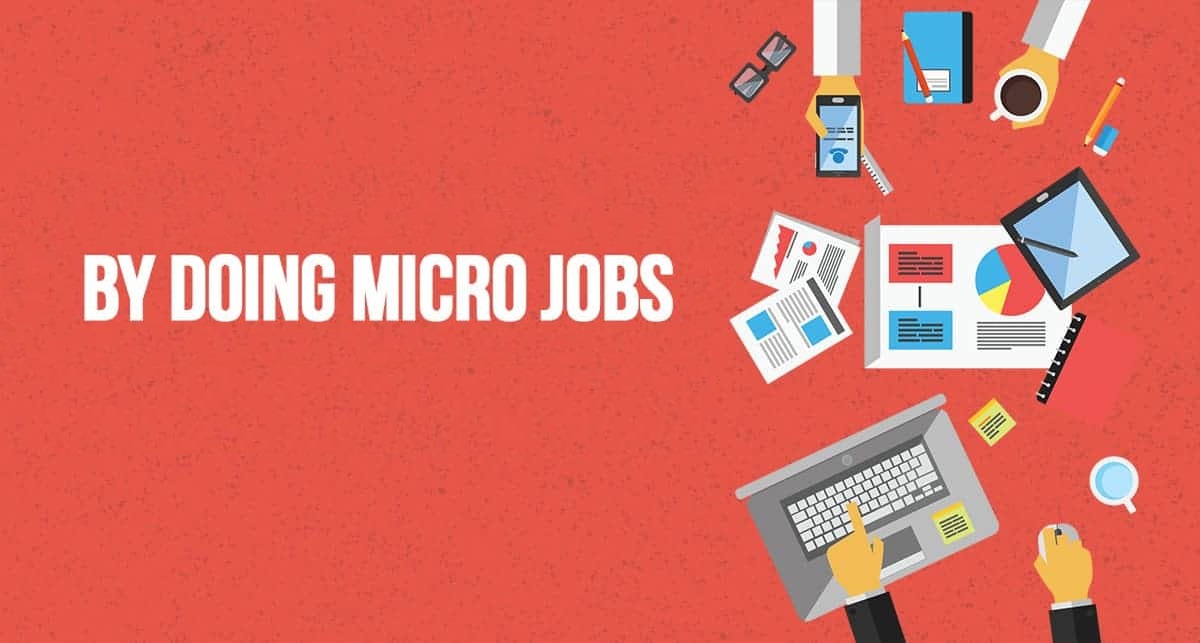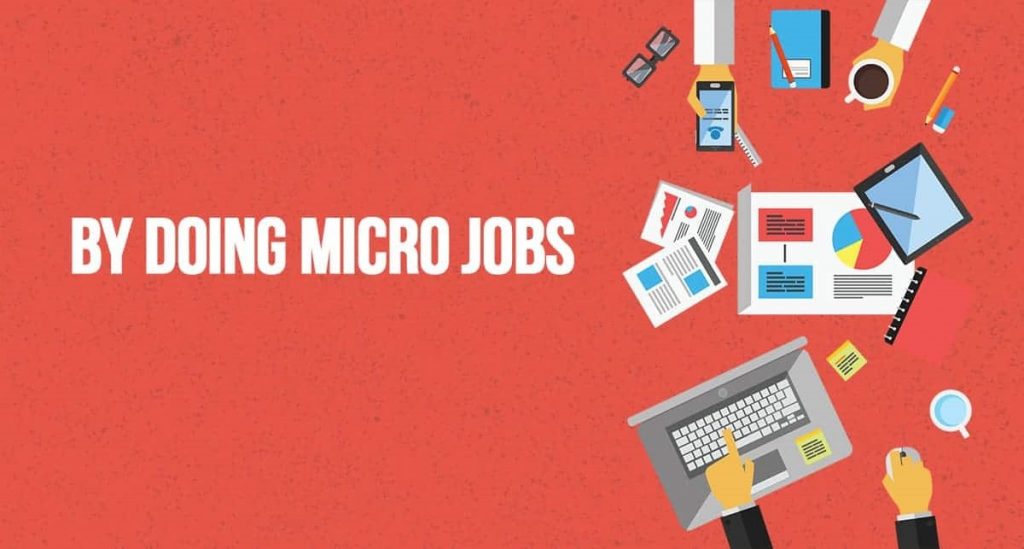 I highly recommend this method to newbies who are interested in making income online becaus I earned my first penny online through Fiverr. It is 100% legit and you do get sales. The key is to offer the services according to your skillset or profession. I offer content writing service as I have been writing on my blogs for 4 years now and I am comfortable with it. Signup for free on fiverr clicking the banner below and browse or search on services relevant to your skillset. See how other top sellers are promoting their services. See the text they are using to sell their service. Other legit sites are Gigbucks, Seoclerks and Fourerr. Basically, micro jobs sites give you the option to sell your services ranging from 4 dollars up to hundreds of dollars depending on your level (there are levels for a seller determined on the basis of feedback and orders which the seller have delivered)
Taking Surveys: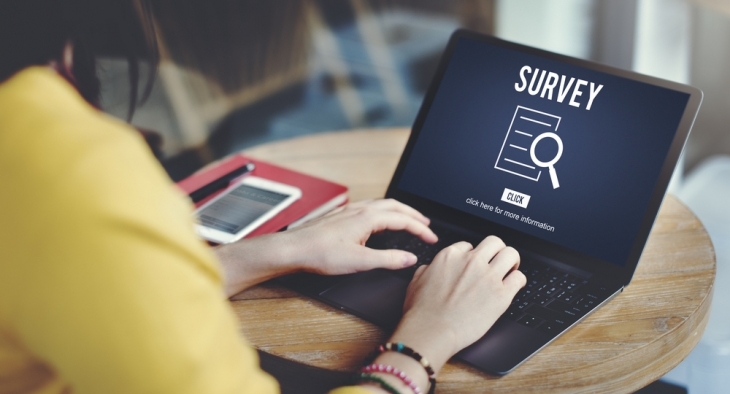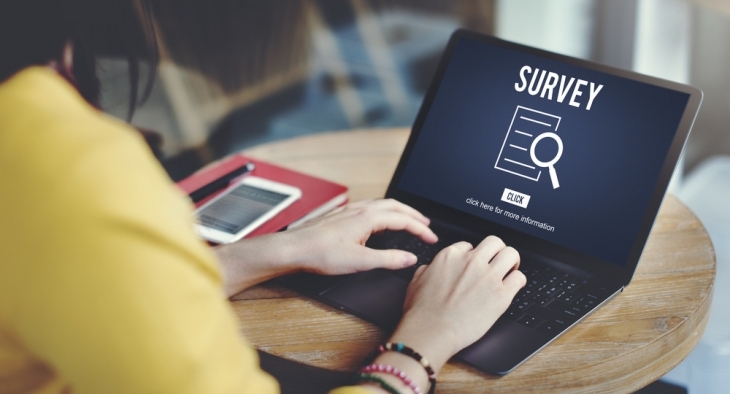 This is one awesome method to make money online & you actually get paid to give your opinion.Below are links to some legit platforms where you can start getting paid for your opinions. Some of the below methods are paid and some are free & it's also dependent upon your country.
Swagbucks
Toluna
OnePoll
i-Say
Panel Opinion
Life Points
Stay connected to our blog for more information on how to make legit money online and kindly share this post across your social networks. Thanks!