In this short blog post, I will give you some basic information on how to get started with Google Adsense.Adsense is ad platform powered by google and its a program for publishers (site/blogs owners). It allows publishers to place ads provided by google on their sites and when someone clicks on the ads, you will earn money depending on the location click is coming from.

There are two types of Adsense Accounts. The adsense account for Youtube channel is considered to be hosted account and the one for your websites and/or Youtube Channel is considered as a fully activated or content account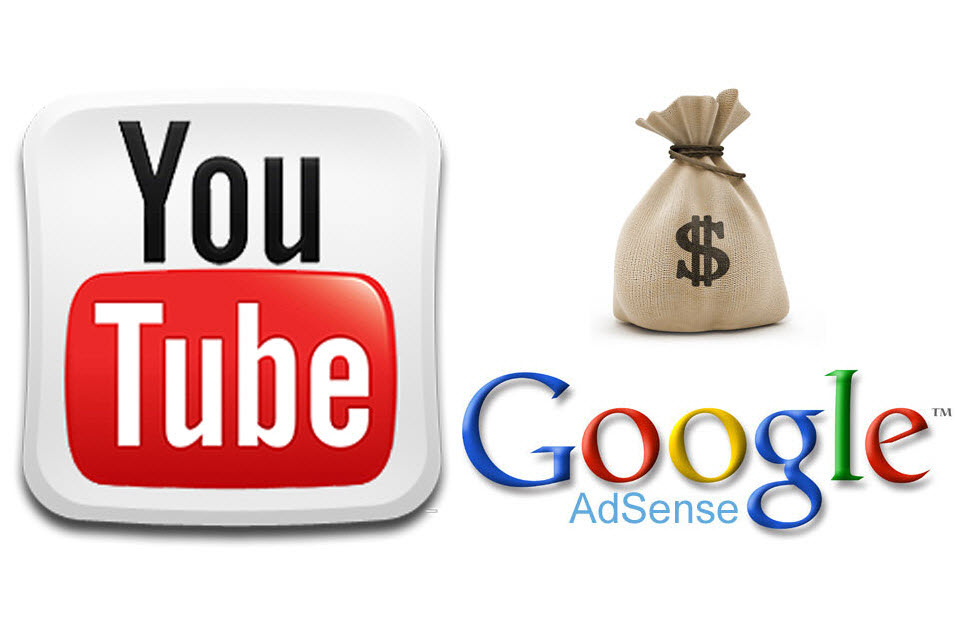 It means, you need to either having a website/blog or a youtube channel to get the publisher account. If you want to learn how to make money with your Youtube Channel you can also check our article …..
For details on how to get Adsense approved and start earning I highly recommend you to read this artcile. Below are the details you need to note down before applying for an adsense account:
How to get Adsense account approval for your blog:
1. Buy a custom domain name.
2. Use Google apps to create a domain specific email address.
3. Add pages like About, Contact.
4. Ensure you use a clean BlogSpot design.
5. Have at least 10-15 well-written blog posts.
6. Ensure you don't use copyright images.
The same rules apply if you have a wordpress website with your hosting.
Useful Blog Posts on Making Money Online
How to Make Your First Sale on Fiverr