Are you looking for a list of the best working addons for Kodi that will suit all your entertainment needs? You may have heard of them before but didn't really know what they could do for you. If you have a FireStick and want to know how to get the most out of it, this post is right for you. Well, once you've got one and you've downloaded Kodi itself, you're going to want to really enhance the overall features and make sure that you're getting as much for your money as possible.
Best Kodi Addons 2019
Here is our fresh list of the 8 best 100% Working Kodi Addons in 2019 that are currently available!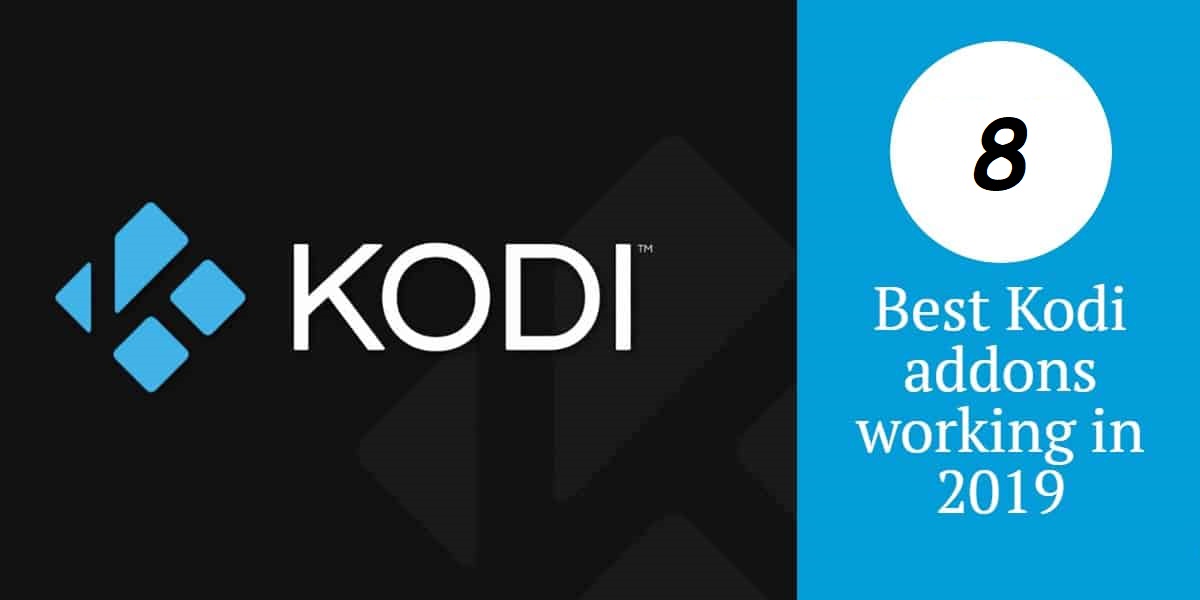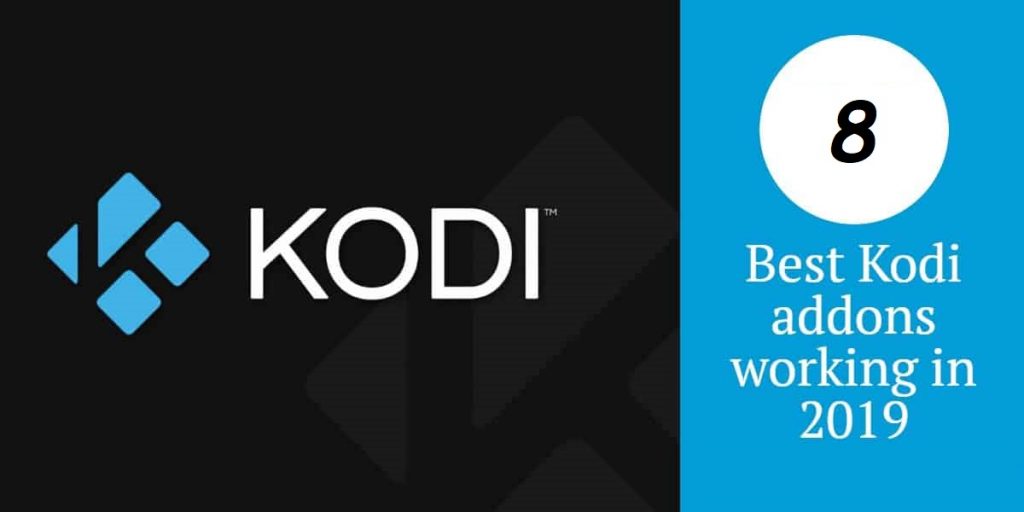 Exodus Redux
This is one of the most popular and even one of the newest addons that you're going to find. What's really great is that it's simple to use (especially for those who are used to the older version Exodus) and it is super-fast. It gives you some of the best streaming and you'll have hardly any buffering, which is going to make your movie watching experience even better. On top of that you can link it to some other Kodi addons and get even more advanced and high end features (even improving your quality further).
I Am Ego
Here you can primarily watch your favorite movies or TV shows, but if you're a documentary fan you'll find a number of options here too. The key is to look for the most recently released content because I Am Ego definitely offers it. This is one of the best Kodi addons because you'll get awesome quality and resolution that goes all the way up to 1080p. That means you're getting some of the best quality you'll find and definitely more than you'll get with a lot of the other systems we're going to talk about throughout this article.
The Magic Dragon
For those who want to watch a near unlimited amount of movies and TV episodes you're going to want this addon. It's a great option because it has a huge array of things to watch. It's also super easy to install and to use and it works by checking everything that's out there and pulling it all together. It's going to give you variety on everything you want to watch, including all different genres, quality levels and even music. It won't take much to get you and your family started with a whole new library.
Nemesis AIO
Want to watch more than just the latest movies and TV shows? Then you're going to want to check out this Kodi addon that gives you access to webcam videos, gaming videos, cartoons and even anime. It's continuing to expand and it's great quality at the same time. That means you're going to have even more options than you would find with most systems and you're going to have an even wider variety of different content. That's definitely going to be a great experience and it's going to get your family even happier at the same time.
GAIA
Named after the mother of the gods, this Kodi addon gives you a super easy to use layout and makes sure that everything you might want to watch is easily organized and ready to go. You'll be able to download everything you want and you can check out anything from movies to television shows and more. It's going to be a breeze to use and you'll get a slightly safer presentation of your videos as well because they're pulled from different servers. Add in some other addons and you're going to be in for a great treat.
Mercury
This Kodi addon is designed with some of the best scrapers you'll find, which gives you some of the best quality currently available. Not to mention it works on just about any format and gives you a whole lot of variety and options to your content. There are movies, TV shows, documentaries and just about every other category you could possibly want. What's more, you're going to have a whole lot of new content frequently because this system is always updating and always looking for even more new stuff. That way, you're never going to get bored.
Venom
This is a slightly newer one that's coming out to replace some of the older options that have faded into the background (or disappeared entirely). It has a whole bunch of different options for streaming, including different movies and television shows. It's not intended to be anything fancy, but it's still going to give you a whole lot of quality and you won't have to worry about ease of use. It's going to offer a huge library as well, so you don't have to worry about running out of content anytime soon, for you or anyone else.
Kratos Reborn
This is another one of the Kodi addons that's actually a newer version of something that was already out there. This one offers OpenScrapers, which is one of the best that you're going to find anywhere. It also has the best links and it gives you a level of quality that you might be missing. That's because it keeps the streaming smooth and makes sure that you don't have all the problems with buffering and other connectivity problems that some of the other systems out there will offer you.
Conclusion
No matter what you're looking for, these Kodi addons are definitely going to make it a whole lot easier and a whole lot more fun to stream content. You're going to have the variety that you've been looking for and a whole lot of high quality at the same time. All of that makes it easier for you to jump into the world of video streaming if that's something you're interested in. Just make sure that you know the risks associated with this type of streaming and how you could find yourself in some legal hot water. With video streaming being a hot button issue right now, it's important that you know where you stand before you decide to start.