Hey bloggers and making money online minds. God bless all! This post is about the best affiliate networks or platforms in 2019. I will also give you information on what range or access of products you have, briefly..!
Clickbank Affiliate Program: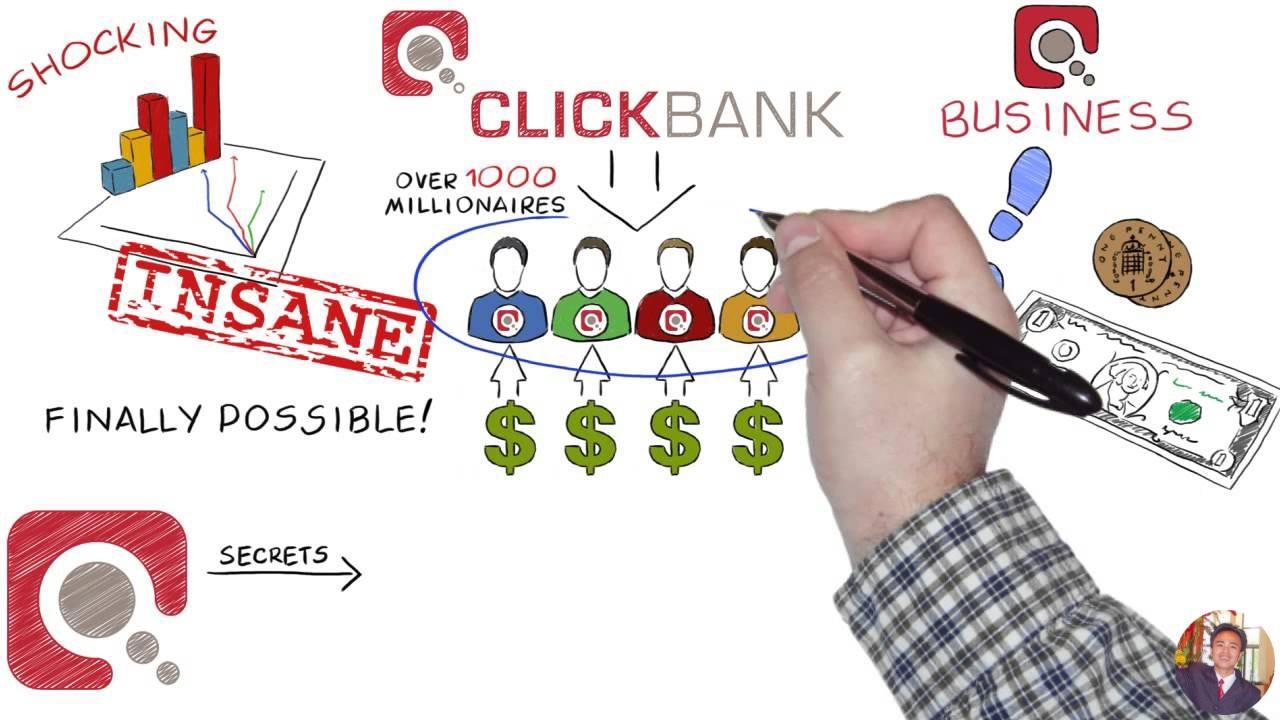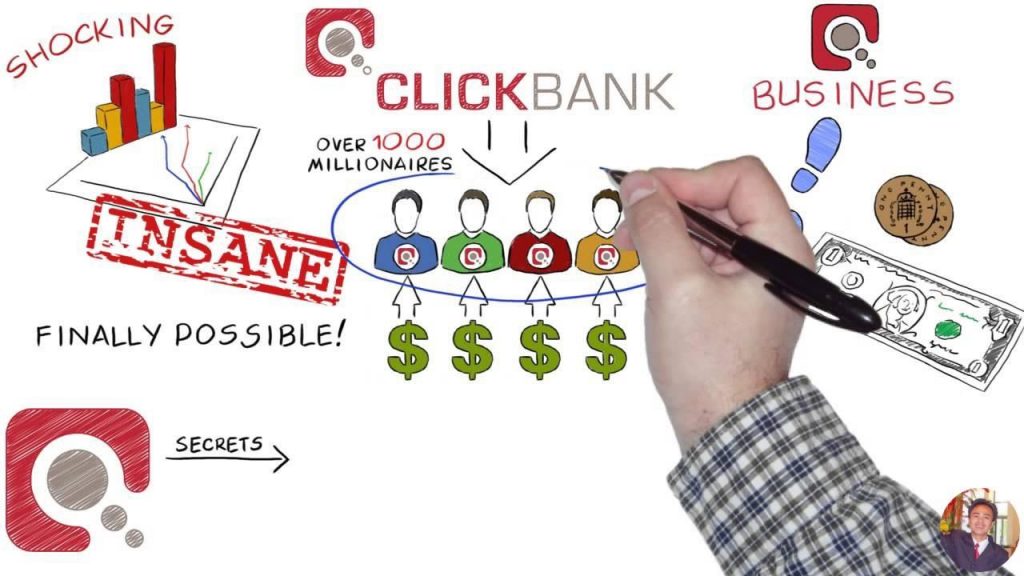 As always, I highly recommend people to join Clickbank as they have been really loyal and generous throughout the past years I have been working with them. There financial management is excellent. There was a check (cheque) which I couldn't submit in my account for the earnings I have made on clickbank as affiliate marketer & I had totally forgotten about it but Clickbank team was kind enough to take notice and send a new cheque.

If you are serious about making money online as affiliate marketer, I highly recommend the following programs:

Inbox Blueprint (Make money off List building)

Affiliate Blogger Pro – For those who are serious about making money off blogging, I highly recommend this method and you can find helpful links to posts on blogging in the end of this post..
For those of you who cannot afford the programs above, I have a great program that I have tested and works well for all affiliate marketers and that's Only a dollar to start with…!!

Now, getting back to the point for which I am writing this post about..!

The second favorite of mine is
Amazon Affiliate Program:
which gives you access to all types of products, now that's a big point as you have the leverage to select the best products out of the wide range available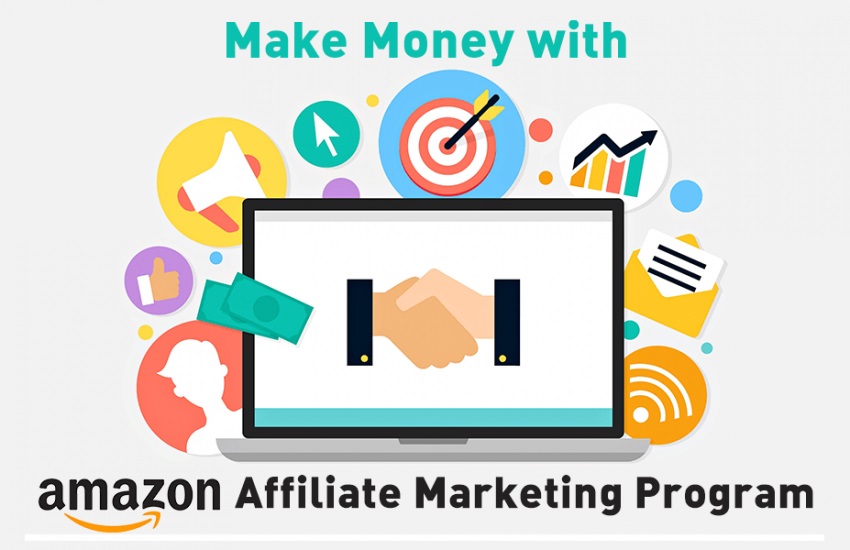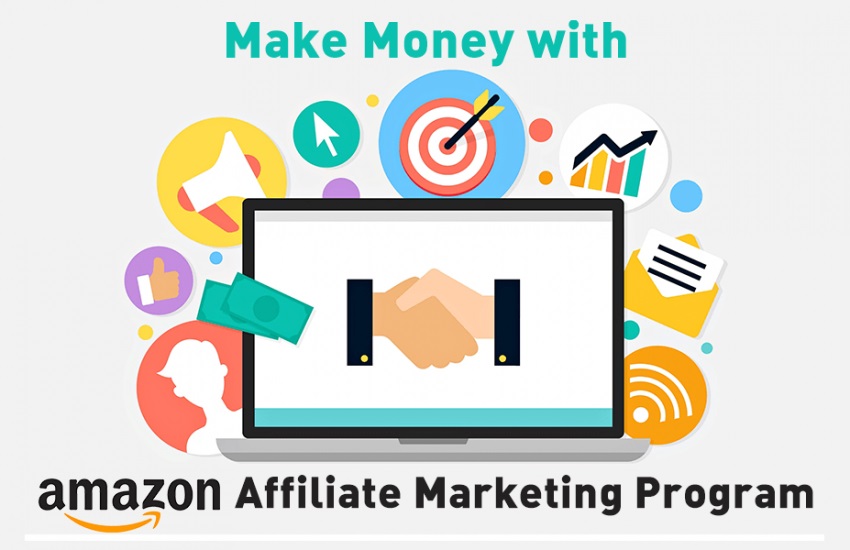 I highly recommend you join this program and get started promoting products of your choice or and according to the Niche you write about or work on..!
Third one is the Markethealth platform, it's a legit place to earn affiliate commissions off physical products and offers CPA and CPS earnings depending on the product and the availability.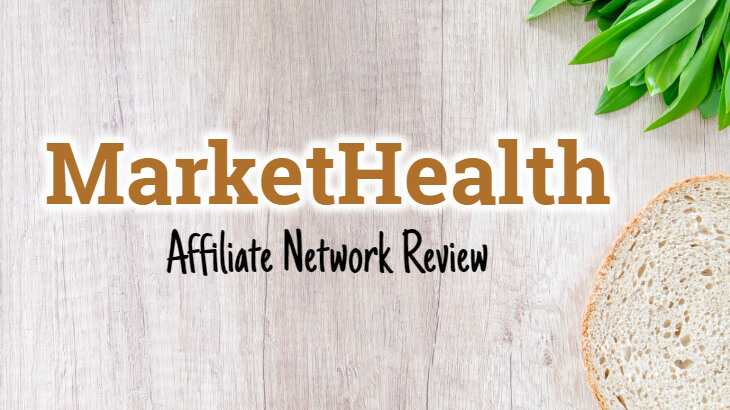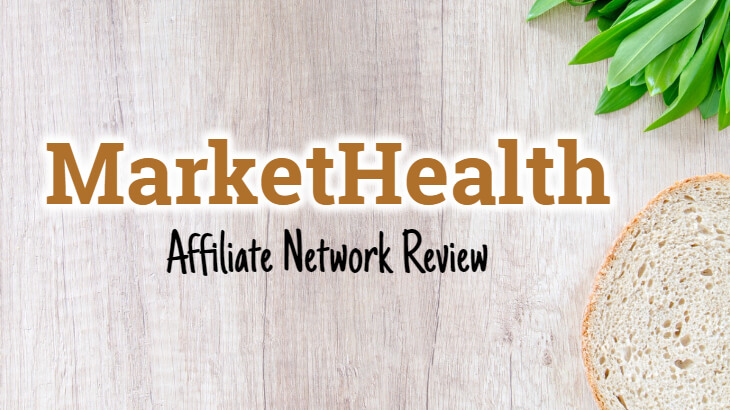 This is an excellent platform for people working on health related blogs, sites and even youtube channels
. I have found Markethealth to be a top affiliate marketplace for affiliate marketers interested in selling health related physical products.
Keep coming back to my blog for exciting updates and news about legit ways to earn income online.

Top mentioned are top paying affiliate programs, Clickbank is all about digital products mostly and it's great in a way as there is no shipping & handling involved but on the other hand amazon gives you power by providing digital and physical products both. It's on you to decide the path following your Niche

Below are links to interesting blog posts about blogging:
How to Start Making Money through Blogging
If you found this post to be helpful, kindly share it on social networks following the social icons on this site or post..! Peace!!