When you see travel vloggers on the internet, they can make their lives look incredibly luxurious. In reality, their lives are carefully planned, with their diaries running like clockwork.
If you are thinking about starting a travel vlog, but you have to work with a budget, then we are going to be sharing some amazing tips with you today. Grab a warm drink, make some notes and relax.
STARTING A TRAVEL VLOG ON A BUDGET
Starting a travel vlog on a budget might seem like an impossible task, but it is actually incredibly attainable. Here are some of our favorite tips for starting a travel vlog on a budget:
1. Plan ahead
By planning ahead, you can make sure that all of your plans go smoothly. Think about the videos that you would like to film and the places that you would like to visit.
If you find it easier to think of places, then we would recommend researching those places until you know exactly what videos you could film there. There are plenty of different things to film when travelling, from personal diaries to helpful guides.
If you have a system to follow, you will be able to make sure that you don't run out of creative steam. If you don't make a plan, then you might run out of ideas.
2. Get equipment that meets your needs
One of the best things about vlogging in general is the fact that you don't need all of the best gear to start vlogging. We would recommend looking for a camera that suits your needs, not an expensive camera.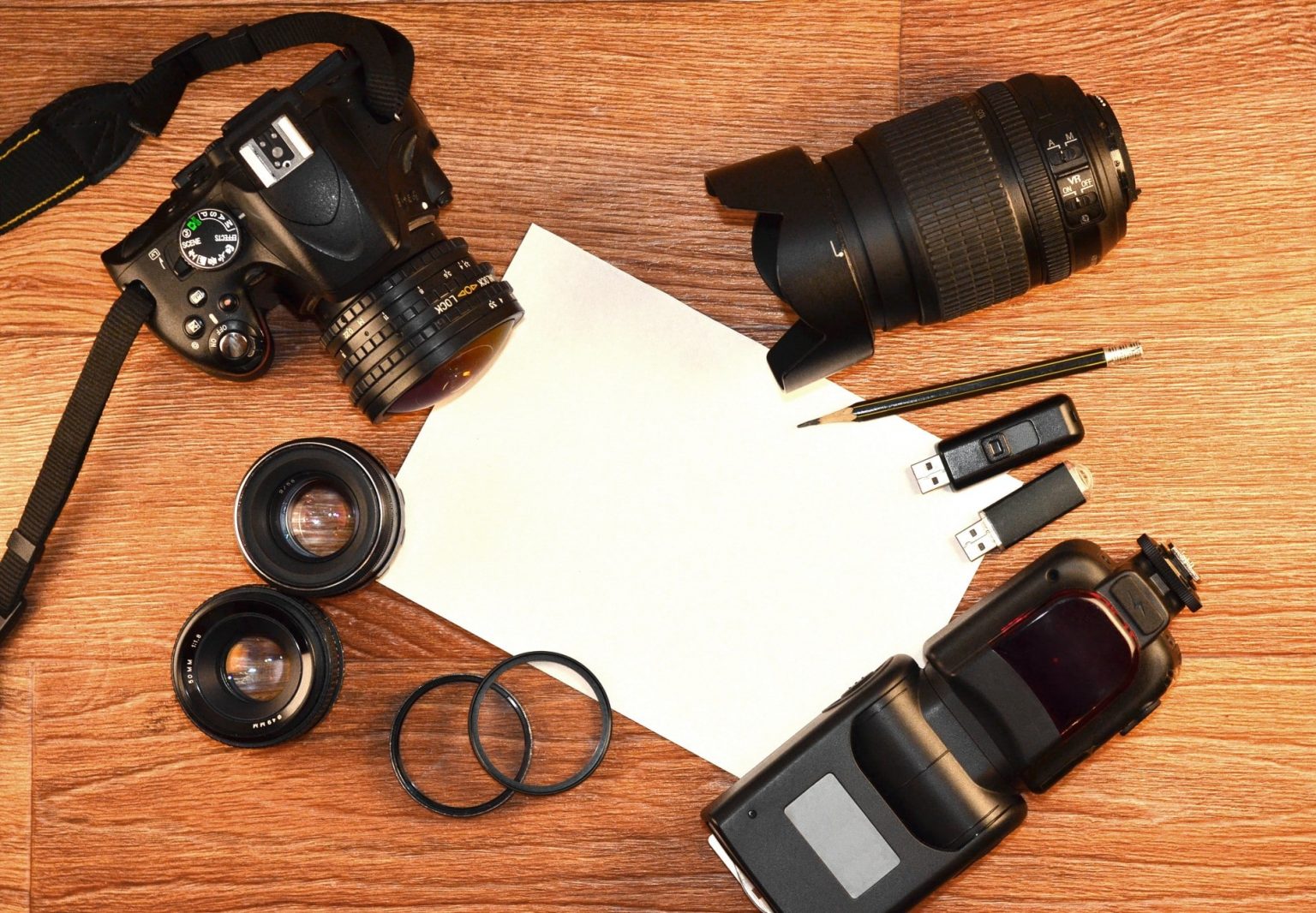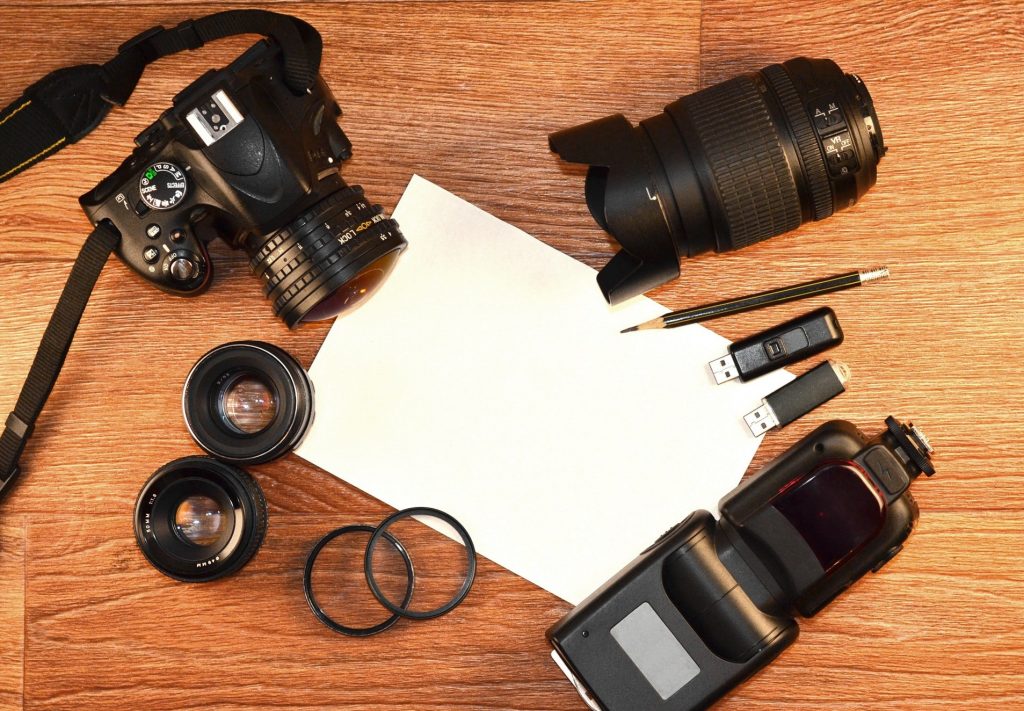 One thing to consider is the fact that a lot of expensive cameras are actually quite heavy. Are you going to be able to hold a heavy camera in front of your face for prolonged periods of time? If not, then you should go for something lightweight.
To start with, all you really need is a camera. When your account starts to grow, you might want to think about investing in a microphone, as sound quality can definitely influence whether or not people want to watch certain videos.
3. Avoid peak seasons
If you are looking to travel on a budget, you should try to avoid peak travel seasons. These are seasons where all of the prices are inflated. By travelling out of these time frames, you can save money on your accommodation, flights and even activities that you can take part in in different countries.
4. Make sure that you shop around for your accommodation
When looking for budget accommodation, make sure that you shop around. Sometimes, one person will be offering a hotel for $100 a night and someone else will be offering the same hotel for $69 a night. You should also look to see whether or not cashback is available for your hotel.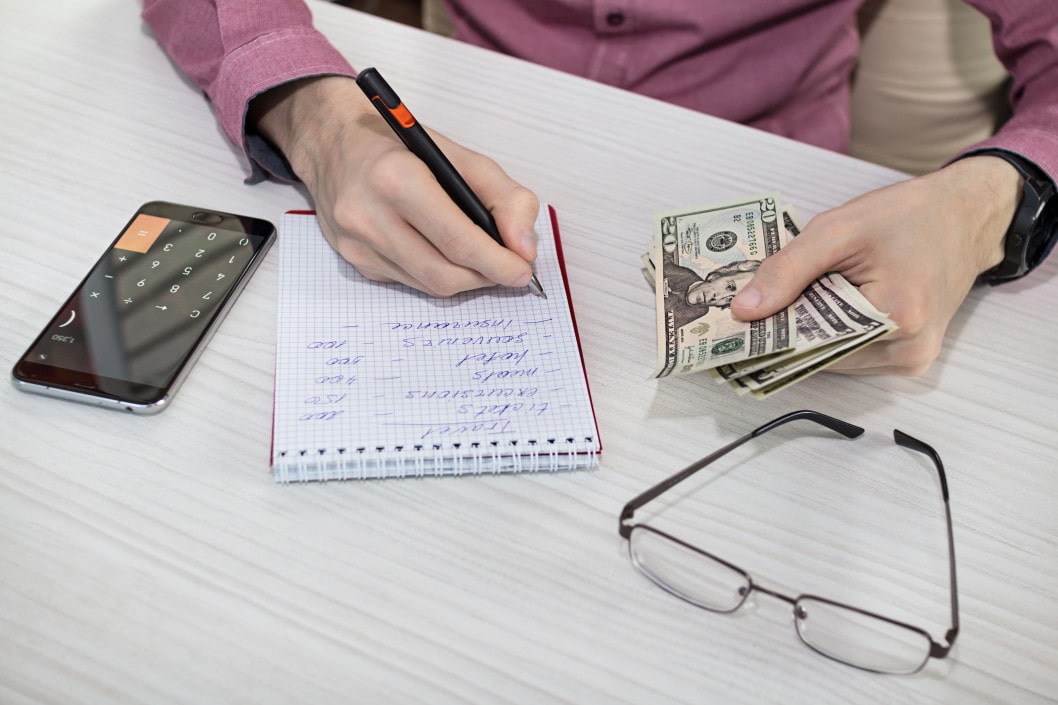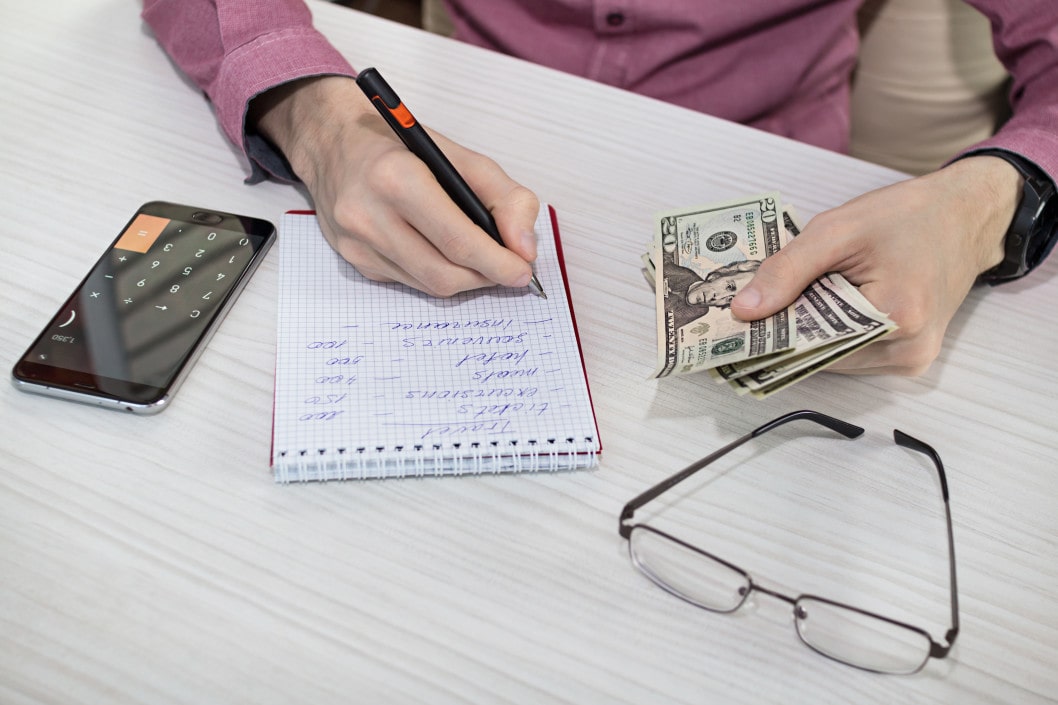 If you have a really tight budget, then we would recommend looking into hostels. Hostels can be incredibly cheap, but they can also present you with the opportunity to meet other travelers.
5. Try to book flights while the prices are good
When purchasing flights, it is a good idea to find out what they usually cost. By tracking flight prices, you can jump on a good deal as soon as it appears.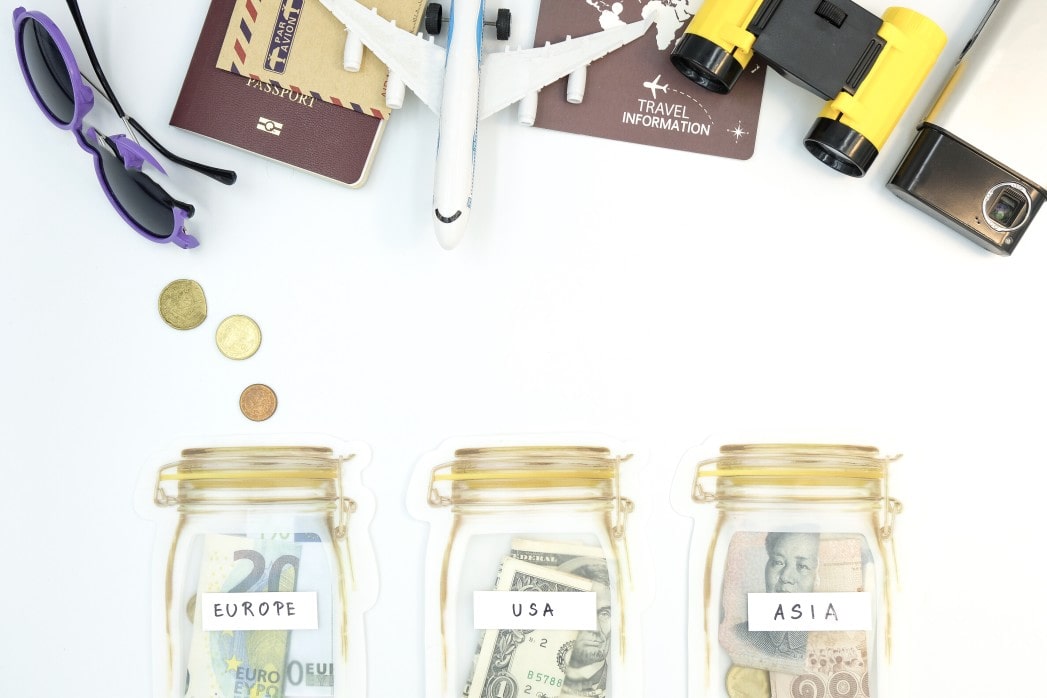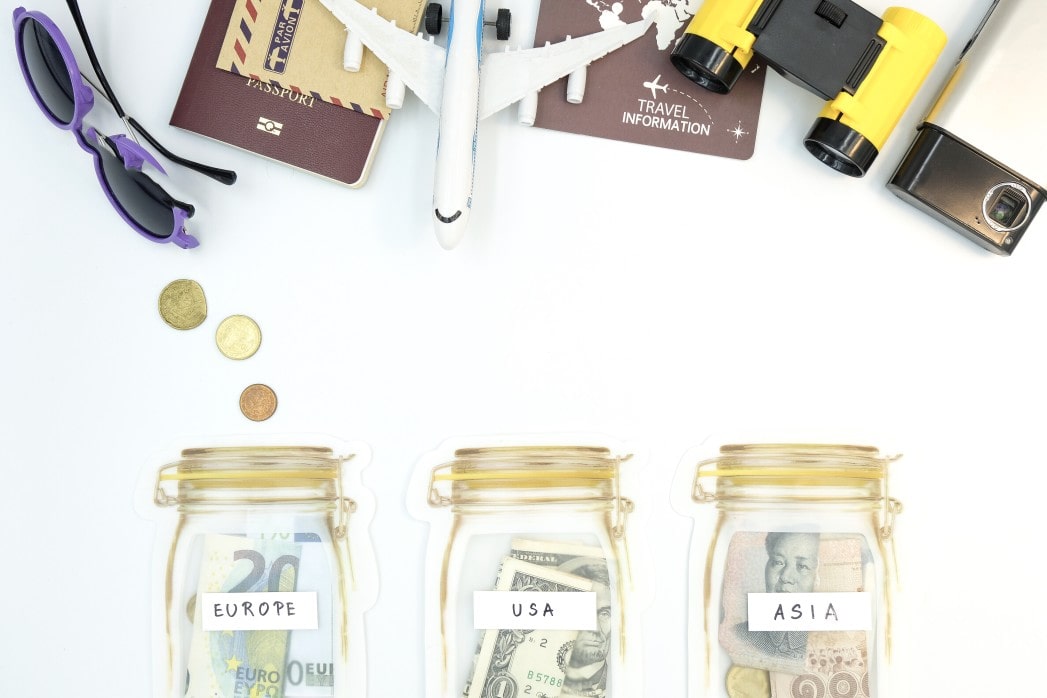 There are plenty of price comparison websites out there for flights. We like to use Skyscanner to get a general feel for when flights are cheap and when they are expensive, as there is a monthly feature that you can use.
6. Work out what you can offer to your viewers
When you first start a travel vlog, you should try to find a niche that you can fill. By being too generic, you might struggle to attract a chunk of a wider audience. By being quite specific to start with, you will be able to attract an audience that is definitely going to be interested in what it is that you have to share.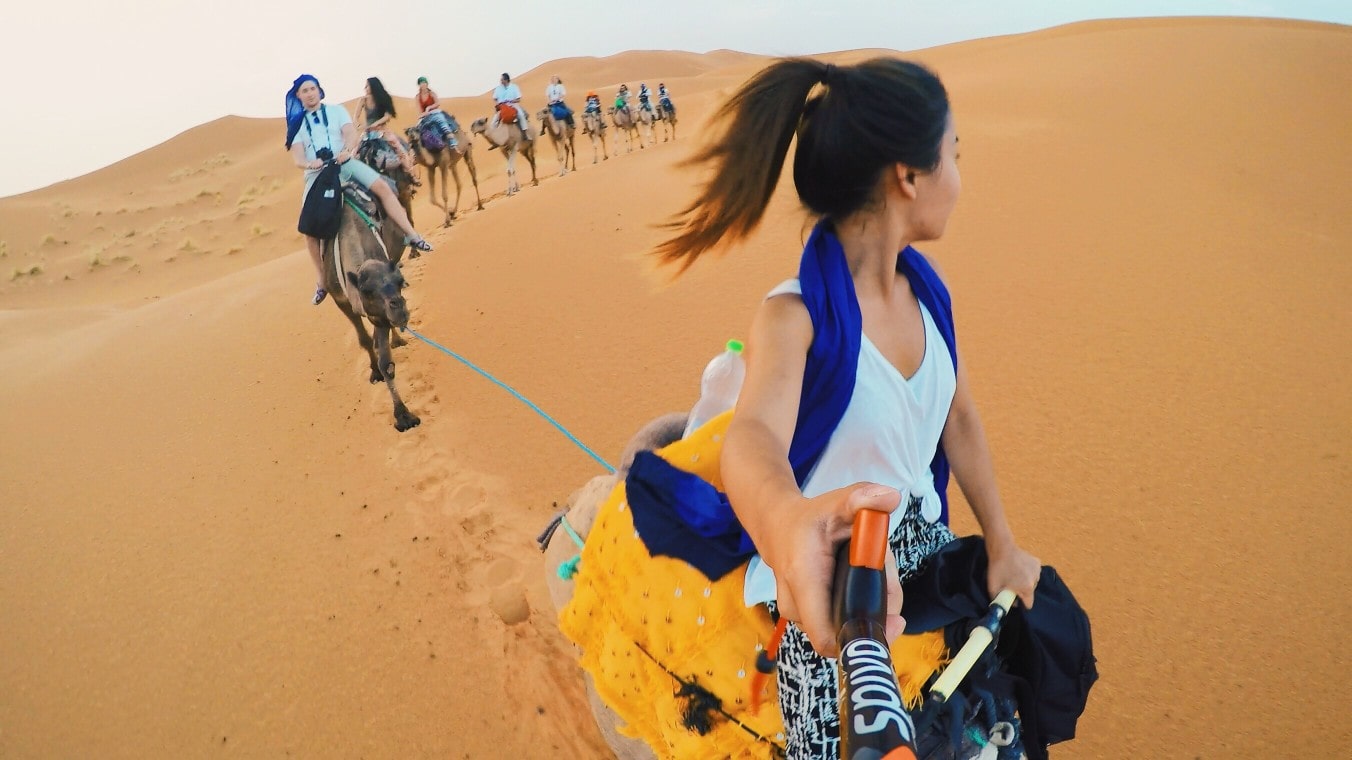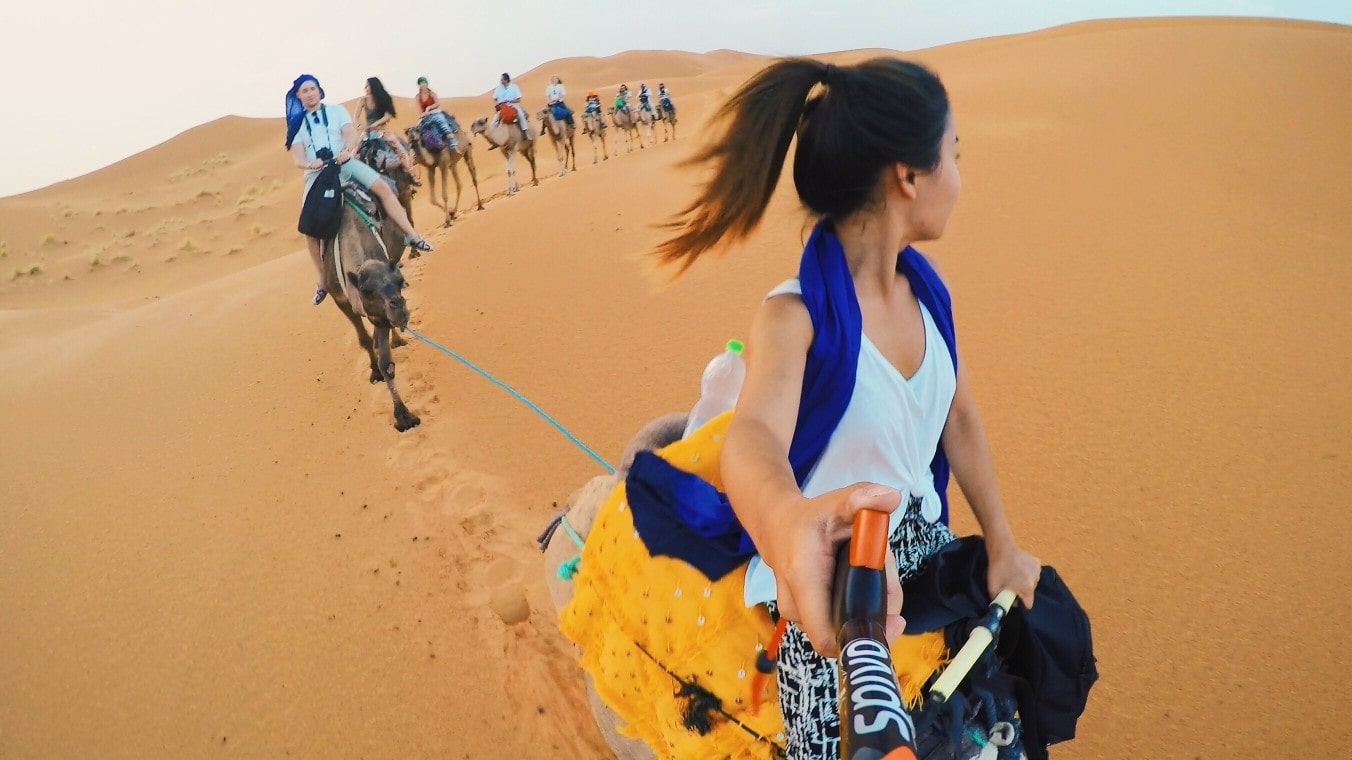 At the moment, topics that work really well include solo travel, female travel, budget travel and backpacking. Given that you have found this article; we are guessing that budget travel could definitely be a good thing to vlog about.
We would recommend making a list of all of the creative videos that you could make and seeing whether or not you can group them into categories.
7. Try to earn money while you are on the move
There are plenty of different opportunities for people who want to make money while they are on the move. You could work remotely on a freelance basis, you could try to get work at a resort or you could take part in a language exchange project. When travelling in countries where English is not widely spoken, language exchange projects can be quite fruitful.
8. Try to immerse yourself in different cultures
When people watch travel vlogs, they don't want to see someone who acts like a typical "tourist". They want to see someone who can really show them the ropes. Someone who attempts to speak the local language. Someone who isn't afraid to try new dishes and take part in new activities.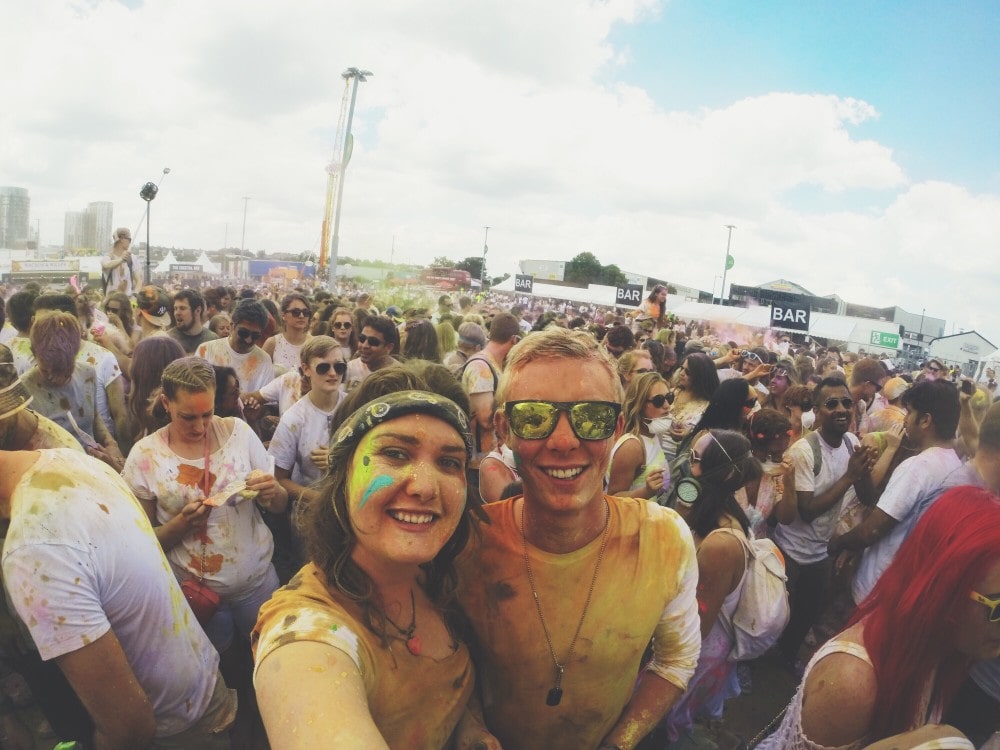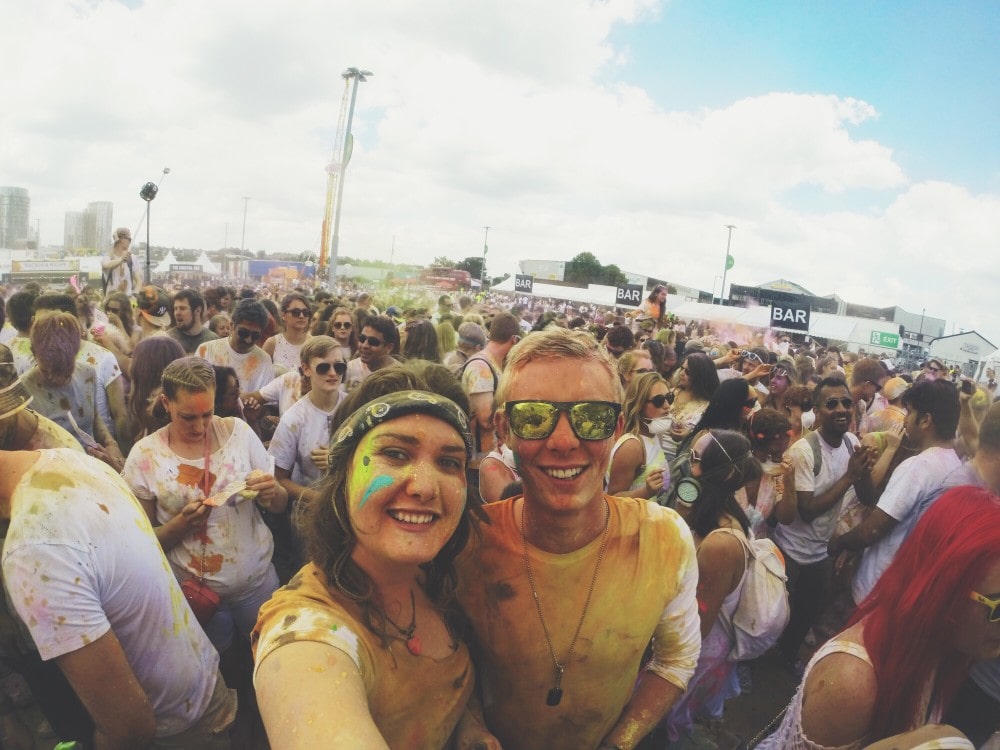 You shouldn't be afraid to dive into new cultures and customs. To further the experience, we would highly recommend making friends with local people. These are the people who will show you all of the hidden spots that tourists rarely frequent.
9. Talk to the camera as if you were talking directly to your audience
When people watch vlogs, they want to feel like the person in the vlog is talking directly to them. By pretending that the camera is a member of your audience, you can really emulate this for them.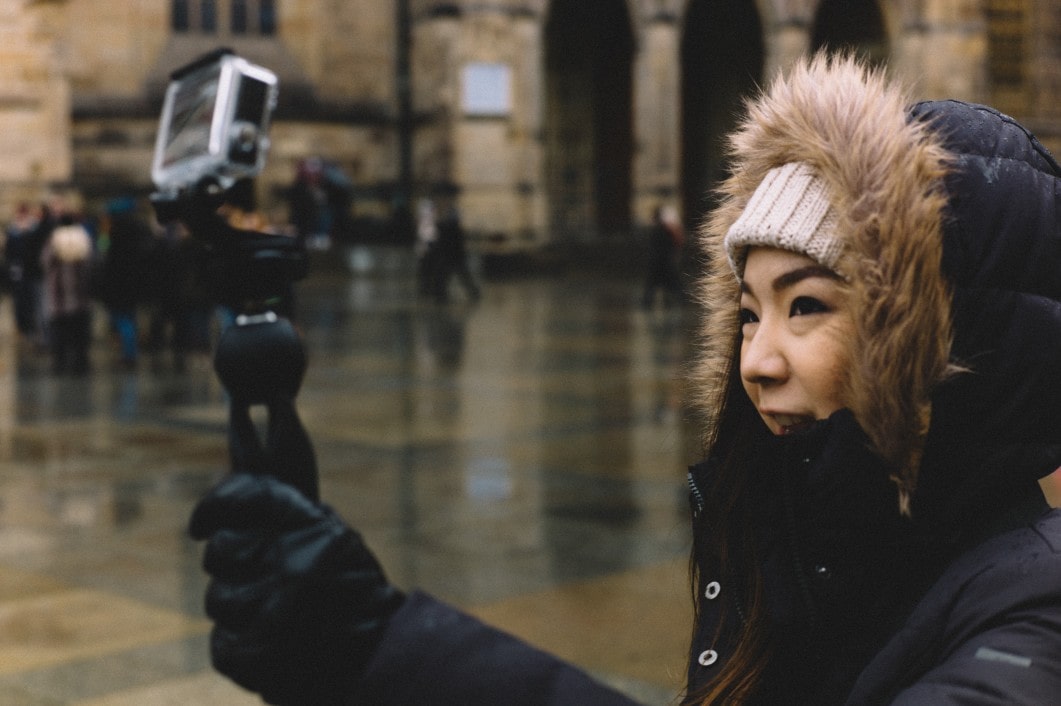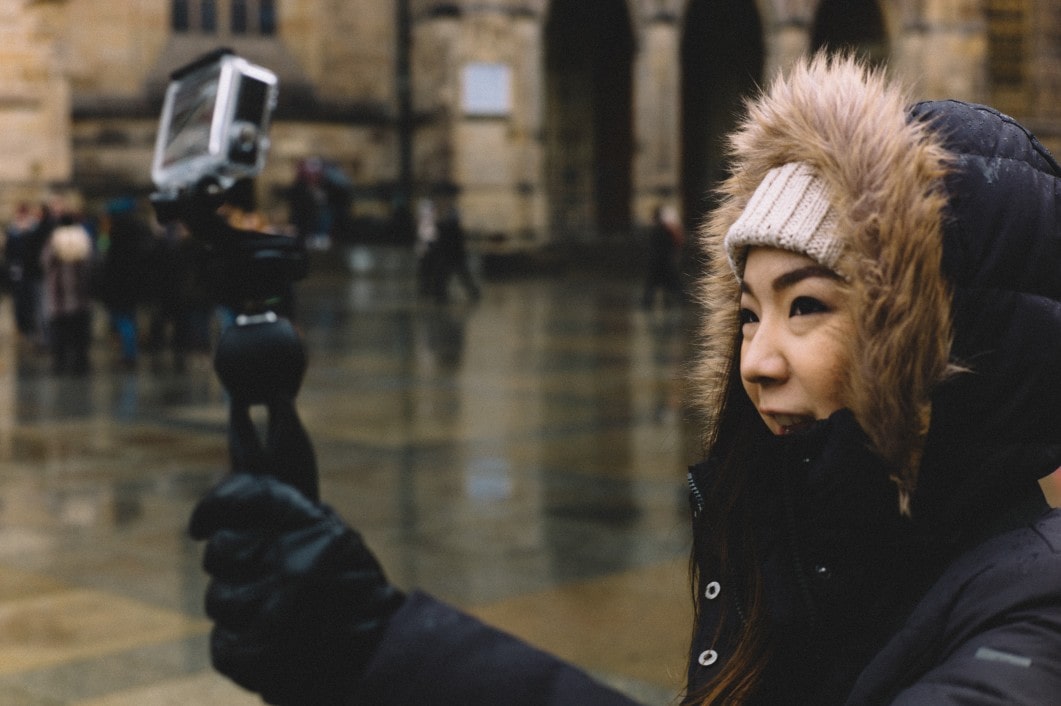 We would also recommend showcasing your personality. People like flaws. Flaws make people seem more relatable. Let people see all of the little quirks, even the ones that you do your best to hide whenever you can.
10. Make sure that you edit your videos properly
After you have filmed your vlog, you will need to edit it. We would highly recommend making sure that you edit your vlog properly. People want to watch videos that seem to have been put together well, not videos that don't make any sense. Cut the bits out that you don't like, change bits that need changing and leave yourself with a polished product.
Starting to Vlog
All of the above tips should help you to vlog on a budget, but that won't mean anything unless you have fun whilst you are vlogging. Don't expect to make large amounts of money straight away. Instead, focus on the things that make you happy and showcase them.
Vlogging should be a fun hobby to start with, not something that takes up your every waking hour. While you should always have a plan, you should also make sure that you have time to relax and really enjoy your surroundings. Don't make yourself do something that you won't enjoy for the views. If you do, your viewers will know.
Try to remember that vlogging on a budget is often a good thing because it makes you relatable. If you can show people how to travel the world without spending a small fortune, they are going to appreciate it a lot.